Accredited Organizations
---
In line with its key mission to support the establishment and strengthening of LIHRIL provides accreditation to qualified organization and training centers that meets the global standards under human rights and international law.
LIHRIL accreditation system has evolved and been strengthened over the past years, guided by the principles of transparency, rigor and independence. Measures that the LIHRIL adopted improve to the process include: a system by which LIHRIL reviewed on a periodic basis of 5 years; a process for us to ensure greater transparency and due process; a more rigorous review of each application; more focused recommendations; and wider distribution and greater knowledge of recommendations by LIHRIL.
---
---
How to apply?
---
---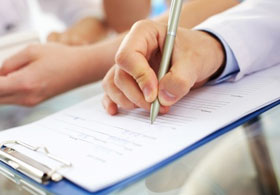 LIHRIL accepts application from organization that promotes human rights and international law and training center that offers human rights and internal law courses and training.
---
Read More
---
---
Benefits of Accreditation
---
---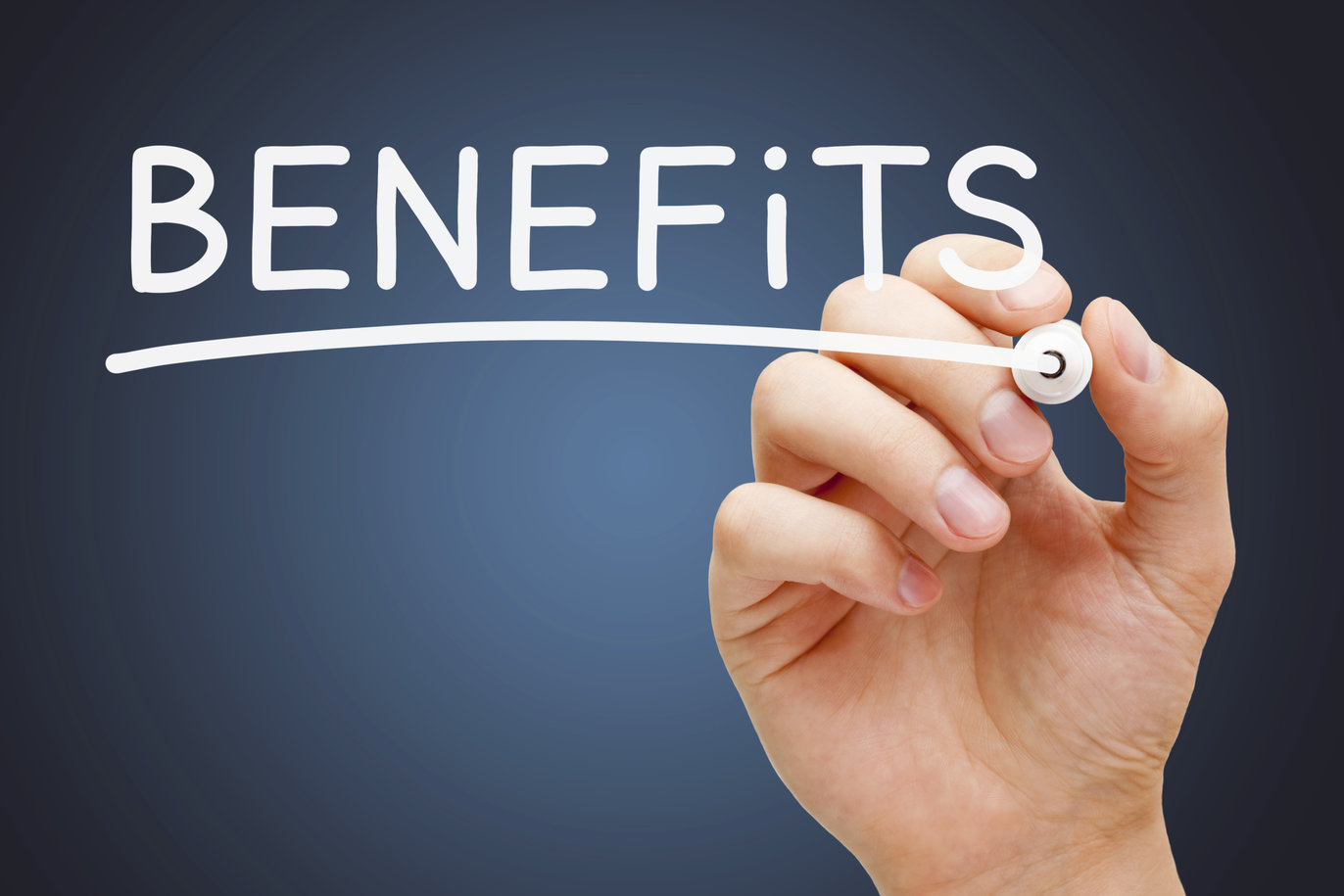 Now that you know the steps of the accreditation process and how the overall process works, you should also know about the benefits of the accreditation process and how those benefits apply to you.
---
Read More
---
Organizations & Institute List
---
---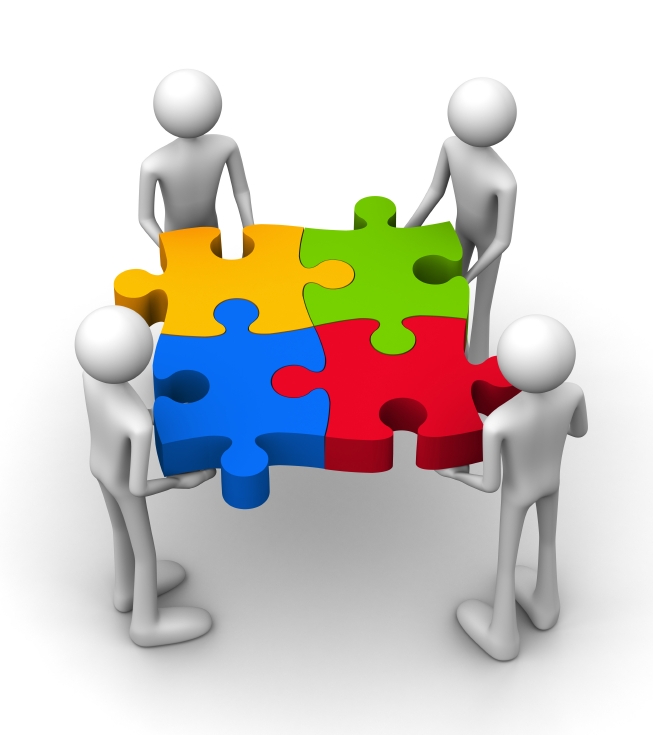 After passing our requirements and being qualified. Your Institute or organization name and contact details will be available in this page. In this page you will view our qualified centers, chapters and members.
---
Read More